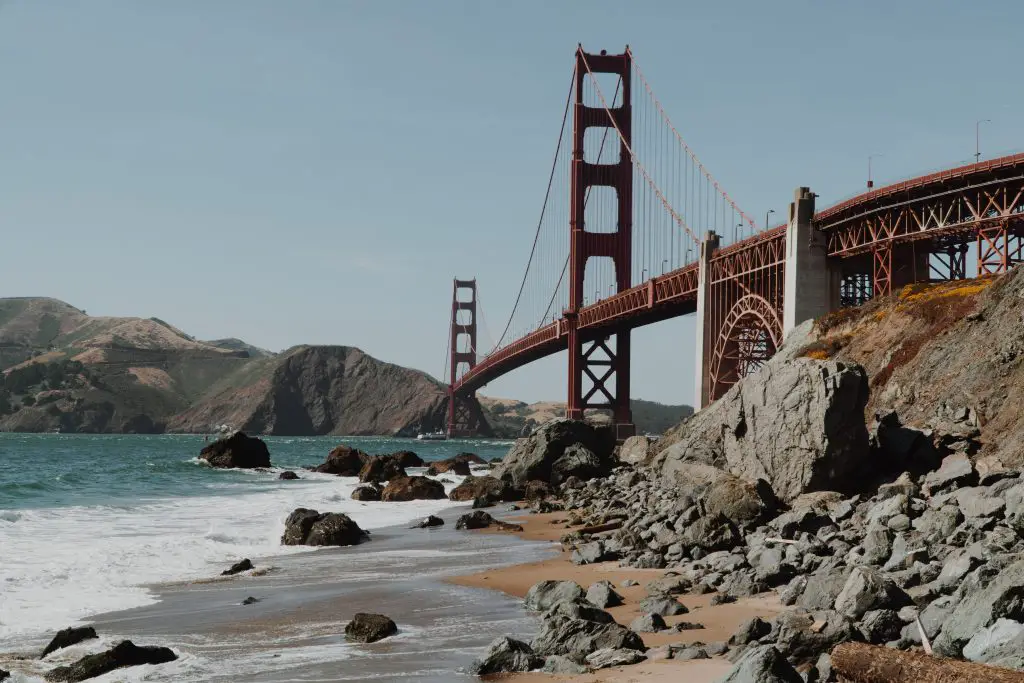 The oldest branch of engineering can be considered as civil engineering. It deals with the urban world which can be dated back to the first time when a tree trunk is placed on a roof above a human's head or the river is crossed.
 The urban atmosphere is the most distinguishing feature of urban society. Buildings and bridges are among the very first structures to be remembered since they are one of the major disciplines of civil engineering, the most notable inventions in structural engineering. There are also less noticeable developments by civil engineers. You assume the water to run while switching on a water faucet without thinking about the civil engineers who made it possible. Similarly, few people seem to concern themselves with the occurrence of water after its function has been achieved. As the old civil engineering discipline of sanitary engineering has evolved into modern and of such significance, several university departments have changed their names to civil and environmental engineering.
  These examples demonstrate that civil engineers are responsible for much more than the construction of buildings and bridges. They can be seen in the aerospace industry, constructing jetliners and space stations; in the automotive industry, perfecting a chassis' load-carrying capability and enhancing the crashworthiness of bumpers and doors; and in the shipbuilding, power, and many other industries where designed facilities are involved. As building supervisors, they prepare and supervise the construction of these buildings. 
 Civil engineering is an exciting field to work in when you will see the finished product at the end of the day, whether it's a highway, a high-rise hotel, a subway station, or a hydroelectric dam.
 You can find informative articles about civil engineering in the blog section of this site that may contribute to you.