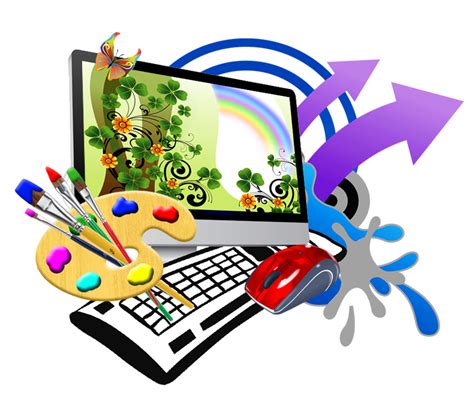 Web and Graphic Design Online
 Structural Analysis is an essential part of building any type of structure. In order to ensure safety, analysis and design processes should be made by an experienced civil engineer. It actually works not only for safety purposes but also for economical purposes. According to the location of the construction, earthquake parameters should be obtained and used in seismic analysis. Most importantly, structures should be analyzed and designed as per the requirements of building by-law that is valid at the construction location.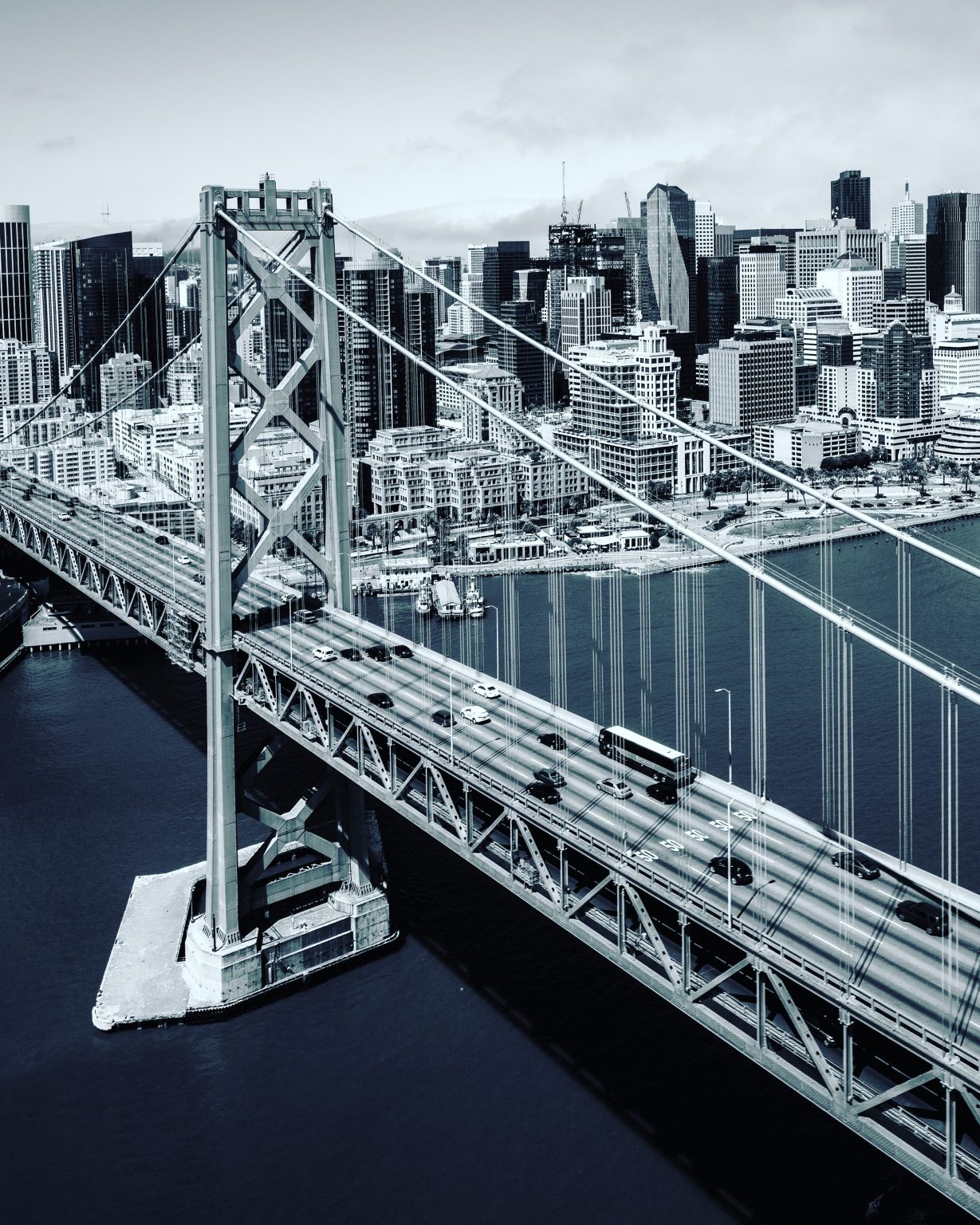 There is a big competition in every sector in today's world. First impression became a very important factor that has significant effect on clients. Since logos are the first things that people see and have an idea about how professional your company is in it's field, they play a big role in order to increase sales or gain more customers. So, having an eyecatching and impressive logo is a big advantage in business life where you have millions of competitors. Look professional, be professional!